Get Efficient, Safe and Reliable Air terminal management services in India.
Look no further, Contact us today!
Secure Shifting offers a complete and hassle-free air terminal management service to our clients. Airport operators to achieve profitability needed such services which are cost-effective and manage their transport resources perfectly.
The task of the air terminal management companies is to provide the airport operators with the best consultancy which would allow them to resolve any kind of issue that might crop up during the process. The fast-evolving economic scenario and the need to keep the transportation cost minimum are helping in changing the way of management of the airport terminals.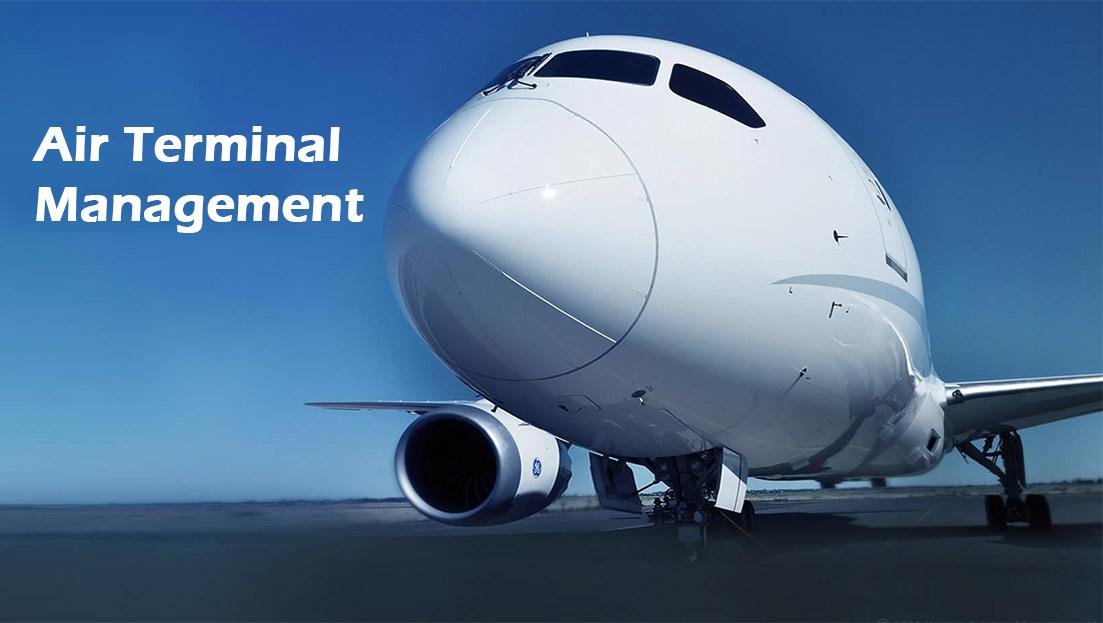 Responsible and reputed air terminal management
There are many companies today who are giving chances to other companies by outsourcing. The work is like a contract for optimizing their operations effectively and also at the same time carrying out this responsibility in a cost-effective manner. There are many such logistic companies which control perfectly their expertise of operating and managing terminals, so that as to provide a comprehensive solution to perfectly manage air terminals.
So we provide a complete management package. We provide proper management and take up the responsibility for all operation and maintenance of the terminal facilities.
Efficiently handling Air Terminal Cargo
The terminal management primarily consists of airport operation making it an easy and proper transport solution. Also, it involves an efficient IT solution that could help in easily satisfying customers by proper management of all resources.
The job of air terminal management also covers the application and management of both stand-alone resources along with the distinct modules. We provide hassle-free service for the smooth functioning of airport resources. We see that all airport resources act competently and productively.
Play an important part in the aviation industry with proper standards
Secure Shifting offers long-term capacity planning. Our air terminal management also provides cargo handling which is one of the important branches of the aviation industry, and needs careful planning and should be carried out without major interruption the whole day, every day. So we manage to provide a comprehensive solution and unparallel service. Speed and safety are two primary factors that we take seriously to carry out our duty.
We take care of every aspect of cargo management right from the beginning where the cargo is accepted in the warehouse, properly storing them on shelves and eventually moving them from the warehouse with proper bar-coding them individually. We follow all the international standards religiously so that there is no inconvenience or improper handling.
Best airport transporting management service with a cost-effective solution.
Approach us for further discussion!
Testimonials
Clients Reviews
Secure Shifting has won the heart of a lot of customers across India. Check out our Happy customer reviews, ratings, and testimonials