Are you looking for a reliable and experience fine art moving service?
You are in right place. We will answer all your worries and will take care of your fine art moving perfectly. Call us today!
Fine art is something that is an irreplaceable thing, as they are in great demand by elite class people and certainly expensive. So when you are thinking of relocation of such items you need to think twice, so that you are assured that it will be in safe hands. Perfect care needs to be taken while the fine art moving.
You need a reliable and particularly experienced company who has previously handled the relocation of such fine art. We provide service for the relocation of valuables and rare items, unusual arts. We call our experts for perfect packaging, storing, and shipping to ensure it remains protected as well as in excellent condition.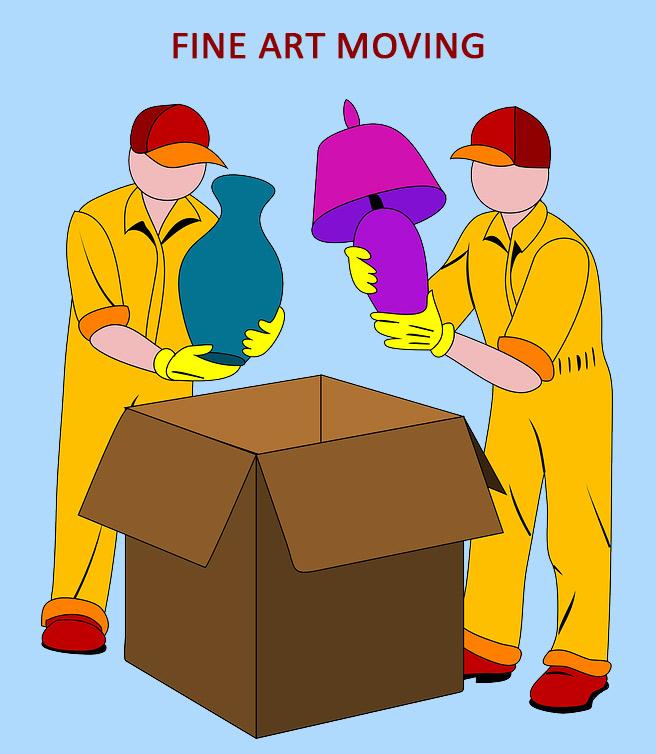 We take utmost care of your fine art
When you have to relocate your fine art the most required attention is required that the state of art reaches the destination without any damage. Secure Shifting provides this special service of moving your artwork with great care and perfection. You can always depend on while the relocation of your rare art collection.
Our professional handler in such cases always helps us to advise how to manage and transport as it requires special packaging material and also proper handling is required while transportation. Damage-proof packaging by our specialized team will ensure the transportation which you can rely on.
Constant monitoring while your art pieces in transit
Along with Secure Shifting, the best transport service can make available to you the best professional packing, unpacking, handling, and providing required security guarantees that your artefacts are secured at all times throughout its transition. We leave no stone unturned to provide you damage-free relocation of your valuables. Also if required storage while shifting is required proper attention is paid to storage temperature and secure environment.
The delicacy of the art we are all aware of, and also if it needs shifting a perfection of service is required and we have experienced company who are well experienced and well equipped for providing you the best service possible.
Your precious artefacts are handled in the best possible way
We are aware of the amount you must have spent in collecting these artifacts, and also it is so precious for you. We provide professional service, and care for your fine art pieces are taken care of with the greatest care and make its relocation journey smooth and trouble-free.
Call us few days before the relocation of your art pieces so that we can do proper planning and take necessary action for its journey to its final destination. Be relaxed when you chose us to get the fine art moving service, we ensure the safety of your valuable possession and will do timely delivery of your piece at the destination of your choice.
If you have any queries call us today and get your queries answered!
Testimonials
Clients Reviews
Secure Shifting has won the heart of a lot of customers across India. Check out our Happy customer reviews, ratings, and testimonials